This post is about a release that is in progress and may not be final. If you cannot update to this version of the game, it may be available in beta.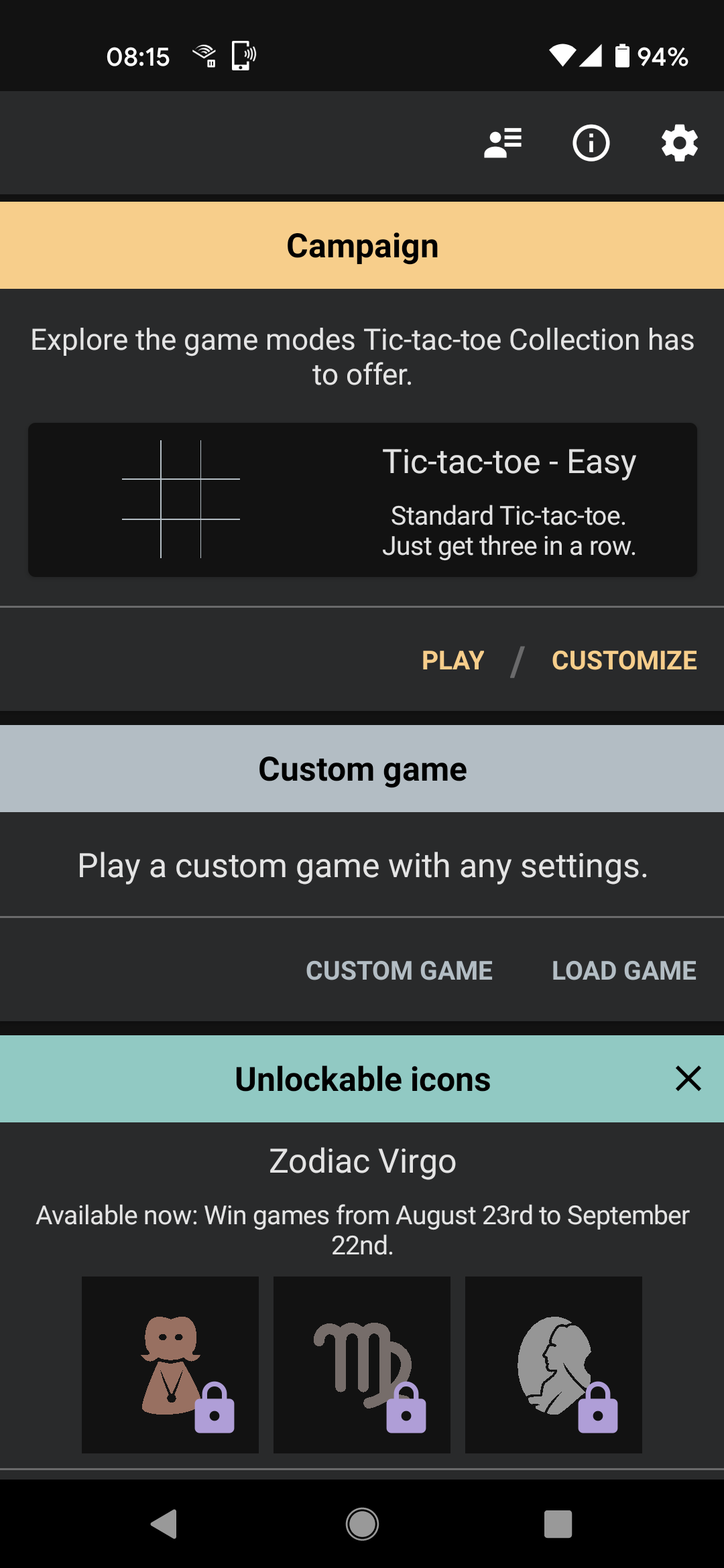 New more consistent layout on many screens, with improved accessibility.
Fixed game simulation result not displaying on Game Setup screen.
Pass light/dark theme to release notes.
Thursday, August 26, 2021
Thu, Aug 26, 2021
26 Aug '21
Release notes