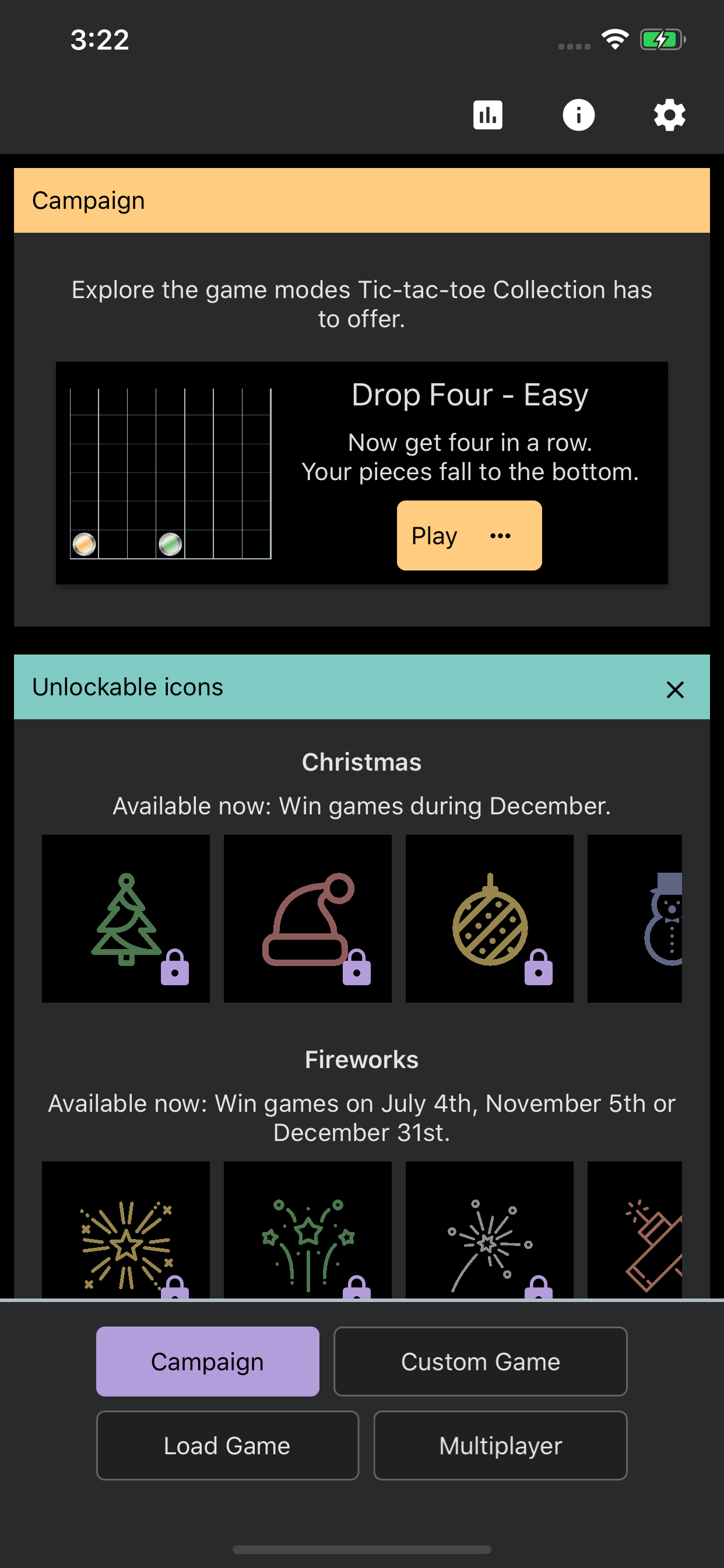 Added support for manually selectable light, dark and black themes. Automatically changing theme based on device setting will come later. The black theme uses true black for backgrounds, the dark theme uses a dark grey.
Cleaned up styling and color of the app throughout.
Removed support for landscape orientation on phones.
This will be the last version available on Android 4.4 (KitKat) or earlier. Future versions will require Android 5.0 (Lollipop) or later
Tuesday, December 31, 2019
Tue, Dec 31, 2019
31 Dec '19
Release notes