Tic Tac Toe Free by Optime Software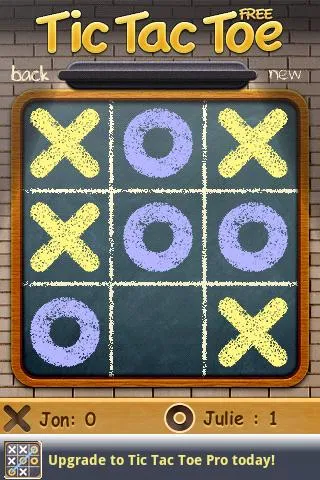 Reasonable permission requests:
Photos/Media/Files.
Wi-Fi connection information.
Unreasonable permission requests:
Device ID & call information.
Refusing to install an app because of unneccessary permissions may seem harsh, but is something I think more people should do.
Sadly however, in this case the app is probably not doing anything wrong, but is merely old. It supports Android all the way down to 1.5. In Android 1.5 all apps automatically had access to device ID and call information, therefore all such apps have to require that permission when installed on newer versions of Android, even if they don't access any of it.
The solution is to release a new version of the app targeting 1.6 and above, which would not need those permissions (the 1.5 version could be left as is and would still be available). But… the app was last updated in June 2013 so that seems unlikely.
Thursday, September 6, 2018
Reviews